July 3rd, 2013
The vice president of Youth Akali dal, Maninder pal Singh is still enjoying the VIP treatment in the hospital. It is quite evident that Maninder singh was accused of attacking and beating the AIG in Ludiana in 2012. It has been more one one month for Maninder Singh to be enjoying the VIP treatment in Rajindera hospital in Patiala.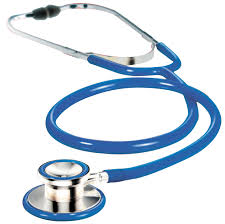 Here the fact which attracts the attention of the people is that he was declared to be fit by Dr. Ashish who is the head of Medicine wing few days earlier. Even though he is still in the hospital and is not being shifted to Jail.
Sunny attacked SS Mand brutally and was sent to jail for this crime. However, after that on the date of May 30, he was shifted to the hospital in Patiala when he complaint the problem in his chest and high blood pressure. He was shifted to the air conditioned hospital. Moreover, one of the senior doctors of the hospital revealed that he declared him fit and even though he meets his well wishers in the room which is heavily guarded plus the meals for him are ordered from outside.
Dr. Ashish also included that even after being declared fit; the superintendent did not shift him back to the jail. However, VK Shradha who is the medical superintendent remained mum when asked to comment in this matter.